Medical Excellence Right Here At Home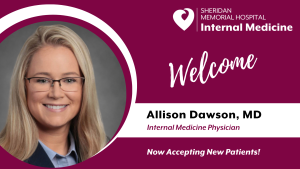 Sheridan Memorial Hospital's Internal Medicine is home to an experienced team of physicians (internists) and advanced practice clinicians. We specialize in adult medicine and are specially trained to evaluate and diagnose problems, manage long-term illnesses, help patients with multiple, complex chronic conditions, and provide comprehensive patient-centered care.

More about Internal Medicine physicians
Extensive training and knowledge of the entire human body gives our providers the leading edge in diagnostic care. Internists are often called upon by other medical professionals for their ability to solve undetermined health problems. Their expertise makes them vital both to patients and medical professionals.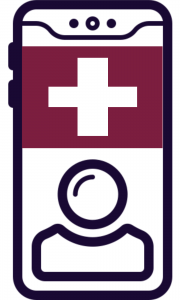 Attend a Video Visit with your provider
Computer step-by-step instructions – click here
Mobile Phone step-by-step instructions – click here
Your Internal Medicine Providers