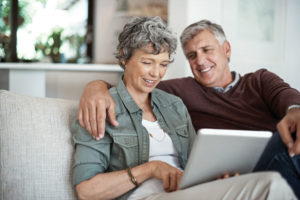 MySheridanHealth is a patient portal that provides you with secure and convenient online access to your medical record information on care you received at Sheridan Memorial Hospital and its clinics. Information found on the patient portal may be viewed, downloaded and printed.
*An email address is necessary for enrollment.
Enroll in MySheridanHealth online by clicking here or by calling 307.672.1000 or stopping by at one of these locations:
Sheridan Memorial Hospital:
61 South Gould Street (downtown)
1401 West 5th Street (hospital main entrance)

View upcoming clinic appointments

Send a secure message to your doctor's office (as applicable)

Request a prescription refill

Access to:
Lab Results
Medication and allergy lists
Immunization records
Documented health issues
Procedure and surgical history
Patient education
Hospital discharge instructions

Create your own personal health record to track additional health-related activity or appointments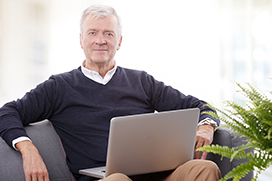 Access to another patient's medical information may be granted under the following conditions:
Parents or legal guardians who have children under the age of 18.(Access will automatically expire when the patient turns 18 years old.)
Parents or legal guardians who care for individuals with mental or physical impairments.
An individual gives his or her permission for another person to have access to their medical records information.
A Durable Power of Attorney for Healthcare has been activated and a copy is put on file at the hospital. (Please notify us immediately of any change in authority.)
Once you have enrolled in MySheridanHealth, you will receive an email notification from us. It will contain a link and step-by-step instructions on how to get connected.
Please note that it may take up to an additional two business days for an account to be activated.
For security reasons, you will be required to create a new user name and password prior to accessing your personal medical information.
PLEASE ALLOW UP TO 36 HOURS FOR NEW INFORMATION OR TEST RESULTS TO BE AVAILABLE.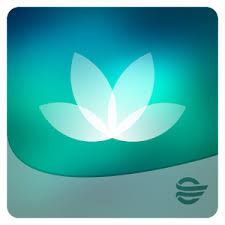 Now you can access your medical records easily from your smartphone or device using the Healthelife App.
Download it free at Google Play or the Apple App Store.