Kindness First
Basic human kindness is essential to healing, which is why we go to great lengths to instill and reinforce that understanding in our hospital staff from the moment they join our team. Our service standards implicitly state expectations for how service excellence, safety and kindness are to be reflected in the care delivered to patients to ensure excellent patient-centered care.
Patient Experience-A Human Understanding
Kelly Lieb, DMSc, PA-C, Director of Patient Experience
Patient Advocate
The goal at Sheridan Memorial Hospital is to exceed the expectations of our patients, families and hospital guests. To measure our efforts and continuously identify areas for improvement, patients are routinely surveyed for feedback about their recent health care experience.
Jody Hecker, our full-time patient advocate, is dedicated to patient communication and providing the best overall experience for our patients. Her role includes personally visiting with patients and their families about their experience and advocating on their behalf to pass along positive feedback or resolve issues.
To contact the patient advocate, please call 307.672.1197
To submit feedback online, please fill out our Contact Us Form and leave your patient feedback by selecting Patient Feedback (compliment or concern.)
Your Patient Experience Advocates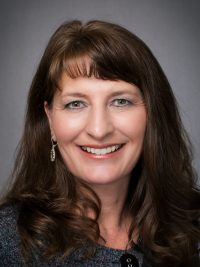 Jody Hecker
Patient Advocate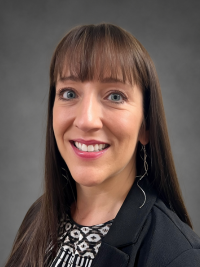 Jenny Teel
Patient Access Manager