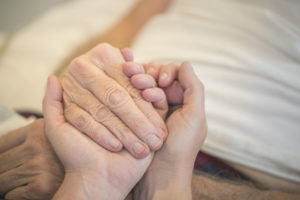 Approaching the end-of-life is an emotional and stressful time. Our intent is to make a difference to you by easing some of the burden. When treatment goals change from cure, to relief of symptoms, hospice is here to take care of you and your family. We want you to know how much it means to us to be invited into your lives in such an intimate way. We hope to enhance the quality of life that remains by providing compassionate support, education, excellent medical care, equipment, and assistance.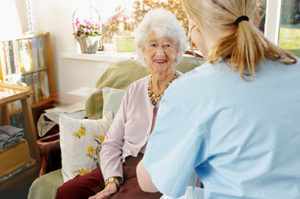 When a person has a serious illness or disease and is nearing the end of life's journey, hospice care can be the support needed. The focus of hospice care is on making the most of a patient's time, rather than providing treatment to prolong life.
Our team of hospice professionals provides medical services, emotional support, and spiritual resources.
If the time comes for you or your loved one to need hospice services, you can expect a high level of compassion. The services we offer include:
Basic medical care with a focus on pain and symptom control
Medication, medical supplies & equipment as needed and appropriate
Support with the psychological, emotional, and spiritual end-of-life aspects
A break (respite care) for caregivers, family, and others providing care
Bereavement support & counseling