At Sheridan Memorial Hospital, we unite with our medical staff and other members of the medical community in our commitment to meet the medical demands of our growing population. We work together to improve the quality of patient care, expand health services and physician accessibility and anticipate the future of healthcare for the residents of Sheridan County.
Hospital Board of Trustees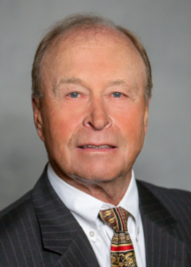 Ron Mischke
Chairman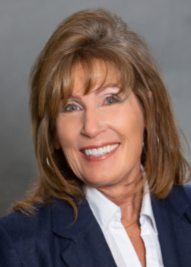 Jenifer Shassetz
Vice Chairwoman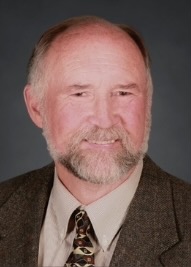 Gene Davis
Treasurer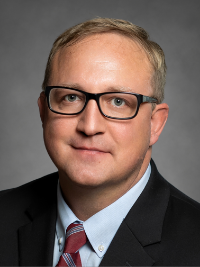 Kevin Kessner
Secretary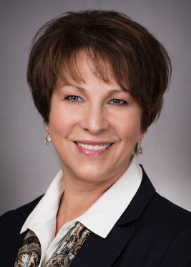 Shirley Coulter
Trustee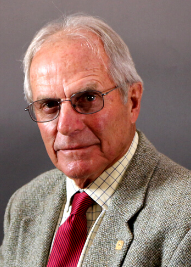 Richard Garber
Trustee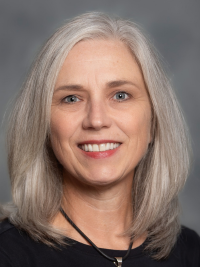 Tobie Alsup
Trustee
The Board of Trustees meets on the fourth Wednesday of every month at 3pm in the hospital conference rooms (unless otherwise posted in the Sheridan Press or on this website). Board meetings are open to the public.
View Meeting Minutes from Past Board Meetings >
For additional information regarding the Board of Trustees, its bylaws or constitution, please contact Sheridan Memorial Hospital Administration at 307.672.1044
Senior Leadership Team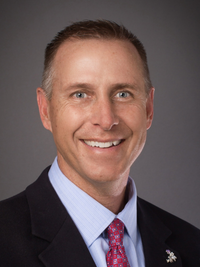 Mike McCafferty
Chief Executive Officer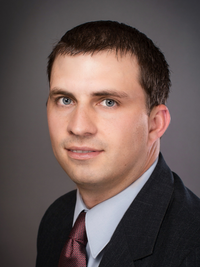 Dr. Luke Goddard
Chief Medical Officer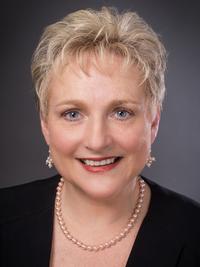 Catherine Bealer
Chief Nursing Officer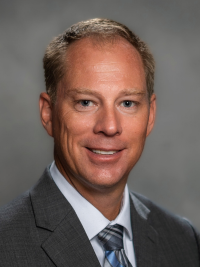 Joe Wright
Chief Operating Officer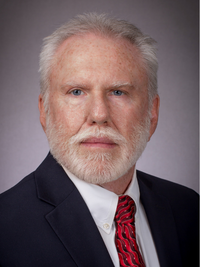 Nyle Morgan
Chief of Support Services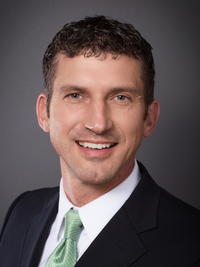 Cody Sinclair
Chief Development Officer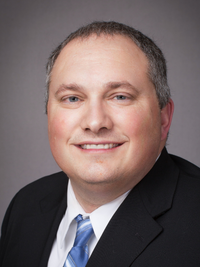 Nathan Stutte
Chief Financial Officer