At Sheridan Memorial Hospital, we approach every interaction with kindness and compassion to make sure we provide the best help to you, our patients and visitors.
Our Approach
You, our patients, are at the center of everything we do at Sheridan Memorial Hospital. We strive to provide excellent, patient-centered care with advanced medical practices, cutting-edge technology and highly trained physicians and staff. We work together, to provide the same level of service you would find anywhere else in the country but we are right here, at home, for you.
Our approach to your care utilizes a coordinated effort with a patient-centered team of physicians and staff to tailor a medical plan specifically for your needs. You will be supported through every step of your care with compassion and kindness first.
Our providers work together, across departments to ensure you are receiving the care you need, when you need it.
Here is our Commitment to YOU
We will keep you safe…
We will help you get better…
We will treat you with respect…
We will be kind to you.
Leadership Team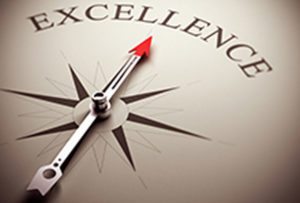 Our Board of Trustees is made up of seven community members. They work closely with our seven-member executive leadership team to manage the operations and plan the important work of our hospital.
These leaders strive to put you – our patients –  at the center of everything we do at Sheridan Memorial Hospital.
Vision, Mission, Strategy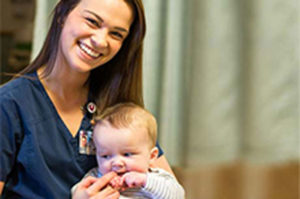 We are proud of our hospital and we have gone to great lengths to live up to the commitments we have made to our patients, visitors, employees, and our community.
Foundation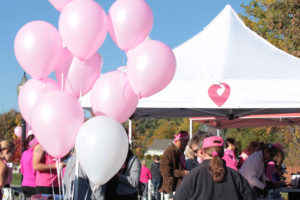 The Foundation at Sheridan Memorial Hospital was established in 1976, and continues its mission today of cultivating community health and building support for a strong rural healthcare system in north central Wyoming.
Careers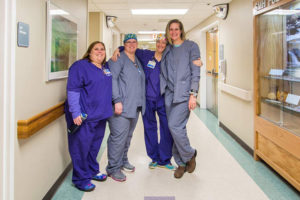 Over 700 people work at Sheridan Memorial Hospital, making us one of the largest employers in Sheridan County. View our benefits package and see what it means to work and live in Sheridan.
Sheridan Memorial Hospital
1401 West 5th Street
Sheridan WY 82801
307.672.1000