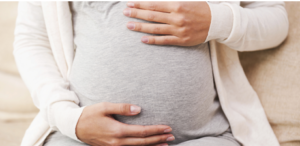 Whether you are having a baby, seeking medical care, or facing the challenges of midlife and beyond, let us take care of you. Our caring and experienced staff in the Women's Health department at Sheridan Memorial Hospital will give you the compassion you deserve. Whether you just found out you are pregnant or are looking for the right place to deliver your baby, we offer a complete range of services from prenatal care to preparing to bring your baby home. 
Prenatal education options are available to help prepare you for what to expect during pregnancy and delivery and how to be ready when you take your new baby home.
Every delivery is unique. Our professional staff offers a number of birthing options and pain relief options to make sure your delivery is safe and tailored to your needs.
Choosing where to have your baby is an important decision.  You and your family will experience a home-like environment in our spacious, state-of-the-art labor and delivery suites.
Let us help you prepare for the birth of your baby.
Full Life of Care Options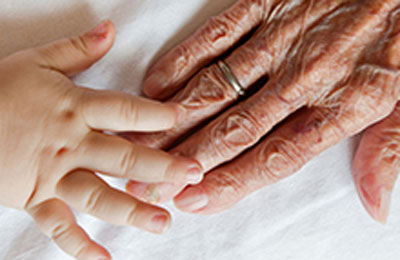 We will take care of you during all stages of your life.
Our OB/GYN cover all aspects of care for women
Well woman care starts with an annual assessment
We treat disorders affecting the reproductive system
Coordinated Care Team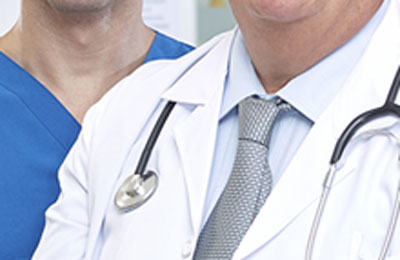 Our team includes OB/GYN and mid-level care providers who work together to take the best care of you.
Collaborative relationships with sub-specialists
Experienced surgeons perform advanced techniques for inpatient and outpatient surgeries
Experience and Compassion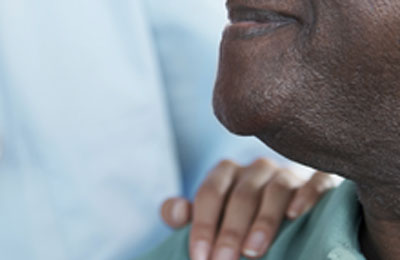 From preventative well women's exams to specialized OB/GYN care, we are here for you. Our experienced and caring staff will develop a relationship with you to ensure that we understand your needs.  This is how we develop our plan of care for you.
Comprehensive women's health services
Highly skilled clinicians