Transitional Care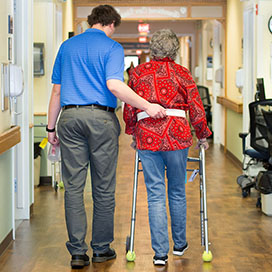 There are times when your surgery might require a longer recuperation with additional medical care.  In those cases, our Transitional Care Unit (TCU) is available to help you regain your self-sufficiency and independence. An extended stay in the TCU can also help to prevent re-hospitalization.
Rehabilitation Services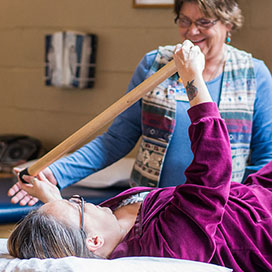 Your rehabilitation will likely begin the day after surgery. Your physical therapist will create a personal care plan for you and will guide your exercise program to progress you safely through each phase of hospital rehabilitation. Often, rehabilitation is continued after you are discharged in order to restore functionality and maximum movement to your life.
Occupational therapists will teach you how to resume the activities of daily living.