Our Transitional Care Unit has 20 comfortable private suites designed for the comfort of our patients. Each spacious suite has its own bathroom. The unit has a separate dining area and spacious therapy gym – both with striking views of the Big Horn Mountains from the 2nd and 3rd floors of the hospital building.
What is Transitional Care?
A Transitional Care Unit (TCU) is a recuperative and supportive place to heal following an injury, surgery, or serious illness. From changes to one's daily schedule to the adjustments necessary to return home – our care team of nurses, doctors, and therapists manage transitions and help you or your family member regain a level of independence for a safe return home.
Patient Care Services & Your Care Team
You will be treated by a multi-disciplinary team during your TCU stay. Your entire care team wants to keep you close to your community, friends, family, and the one place we plan to transition back to – home.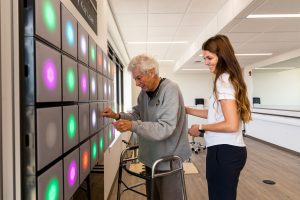 Our team approach to transitional care will include:
24/7 Nursing Care
Physical, Occupational & Speech Therapy
Respiratory Therapy
Case Management & Social Services
Dietary Planning & Nutritional Counseling
Wound Care
Fall Prevention
Coordinated Activities
Collaboration with Home Care for a Smooth Transition Home
Discharge Planning
Families and caregivers are an important part of healing. Patient care conferences will take place to allow you and your family to meet with your multi-disciplinary, patient care team to ensure comfort and support throughout your stay and the transition home.
Our case managers help patients and families with referrals to our rehabilitation and support programs, provide information about your illness and treatment options, and help you evaluate and understand your insurance benefits. For more information or to contact Sheridan Memorial Hospital's Case Management Team, Click Here
Your Transitional Care Team
Dr. Rita Cherni-Smith leads the team.  She is a Board-certified Internal Medicine Physician with an extensive background in pain management, pharmacy, hospice/palliative care, and general internal medicine.  She works closely with Family Nurse Practitioner Brenda Fischer. The two women have worked together for many years and are pleased to resume a professional relationship in the beautiful new unit that offers so much to the people of Sheridan. Their collaboration, excitement and enthusiasm are contagious — translating into positive experiences for our patients as well as everyone involved in their care.  You can read more about this dynamic pair by clicking here.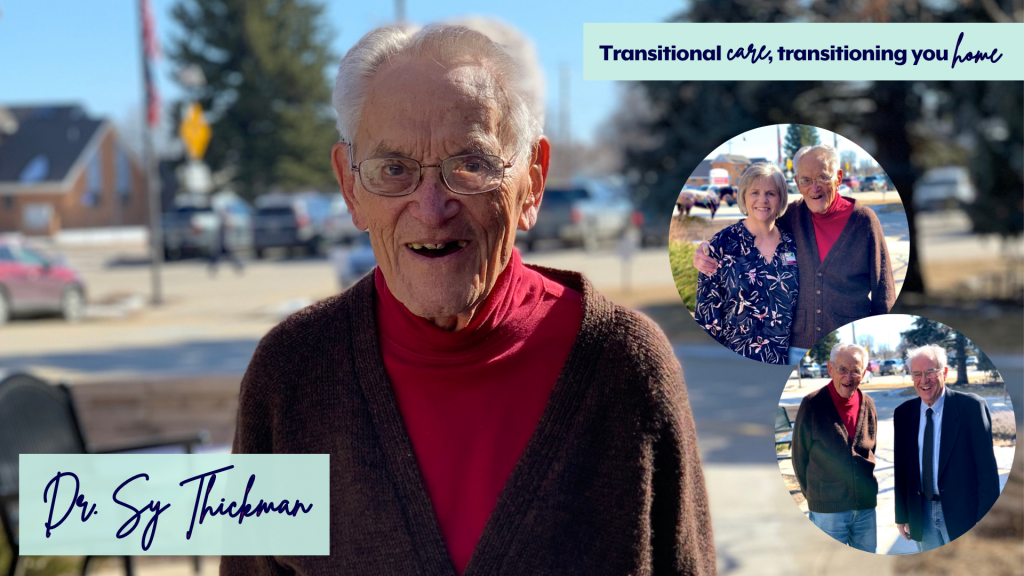 In early January 2020, Dr. Sy Thickman stepped outside for his usual dog walk. Awaiting him was a thin layer of snow covering thick black ice; he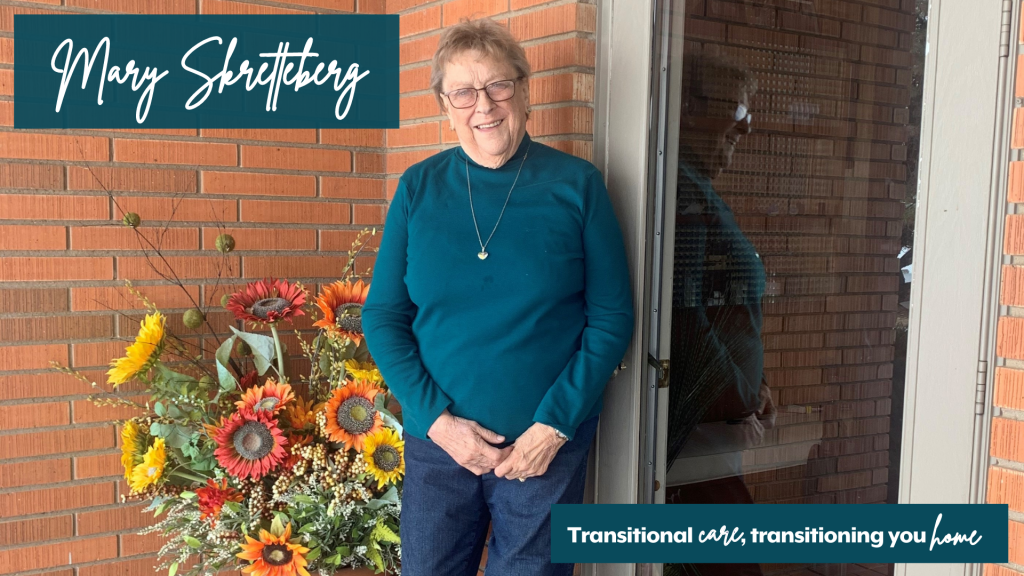 When Mary Skretteberg severely broke her ankle in September 2019, the prescription of a prolonged hospital stay felt like insult added to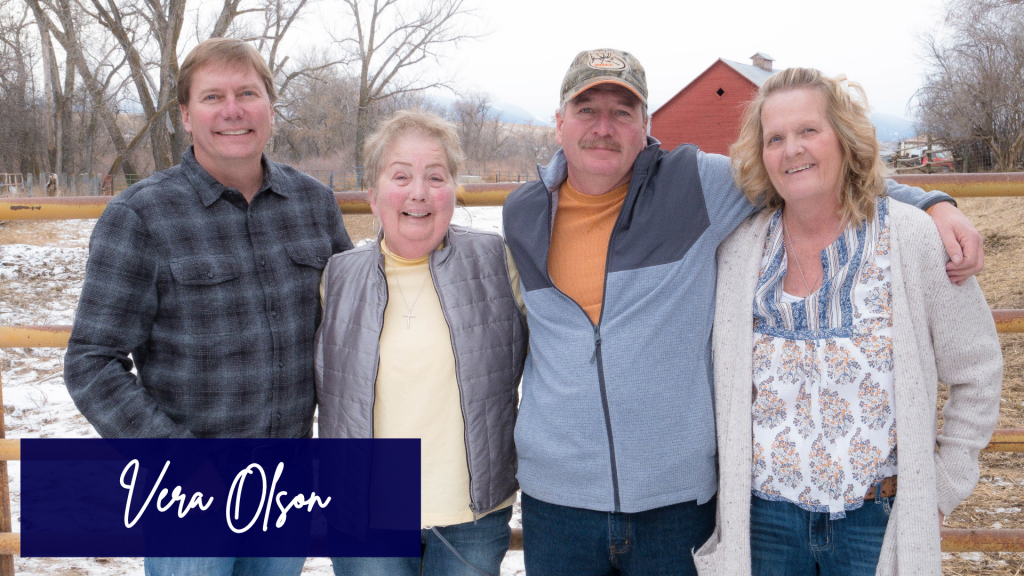 Vera Olson was suffering from more than illness when first admitted into the Transitional Care Unit