Coming Soon!
Slated to open late this summer, the 2nd and 3rd floors of our hospital building will house our new Transitional Care Unit which includes 20 comfortable private suites, each with its own bathroom.  Complete with a separate dining area and spacious therapy gym – both with striking views of the Big Horn Mountains, the 15,600 square feet space is a welcome expansion from our current 8-bed unit.
What is Transitional Care?
A Transitional Care Unit (TCU) is a recuperative and supportive place to heal following an injury, surgery, or serious illness. From changes to one's daily schedule to the adjustments necessary to return home – our care team of nurses, doctors, and therapists manage transitions and help you or your family member regain a level of independence for a safe return home.
Patient Care Services & Your Care Team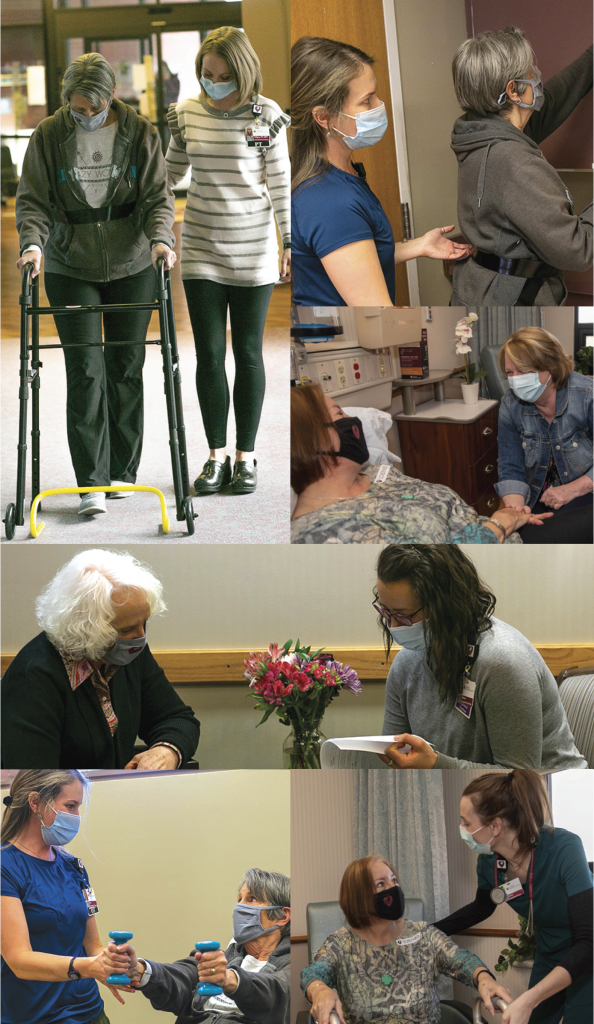 You will be treated by a multi-disciplinary team during your TCU stay. Your entire care team wants to keep you close to your community, friends, family, and the one place we plan to transition back to – home.
Our team approach to transitional care will include:
24/7 Nursing Care
Physical, Occupational & Speech Therapy
Respiratory Therapy
Case Management & Social Services
Dietary Planning & Nutritional Counseling
Wound Care
Fall Prevention
Coordinated Activities
Collaboration with Home Care for a Smooth Transition Home
Discharge Planning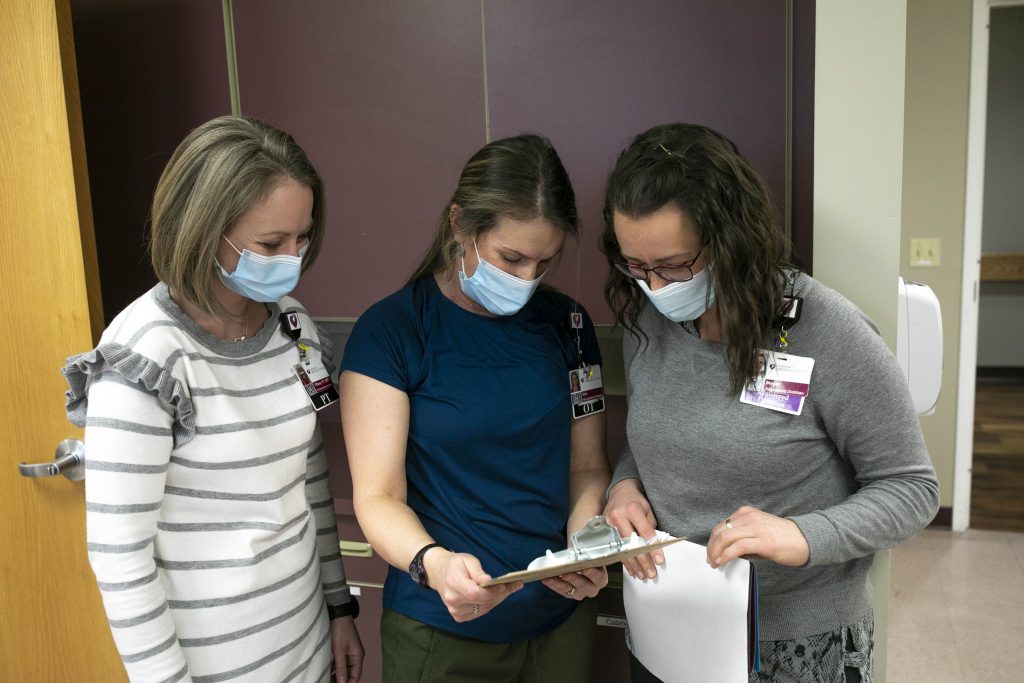 Families and caregivers are an important part of healing. Patient care conferences will take place to allow you and your family to meet with your multi-disciplinary, patient care team to ensure comfort and support throughout your stay and the transition home.
Your primary care provider may continue to be responsible for your care while you are in the TCU, or they may choose to transfer your daily medical care in TCU and get updates from our 24/7 physicians on duty at SMH, known as Hospitalists.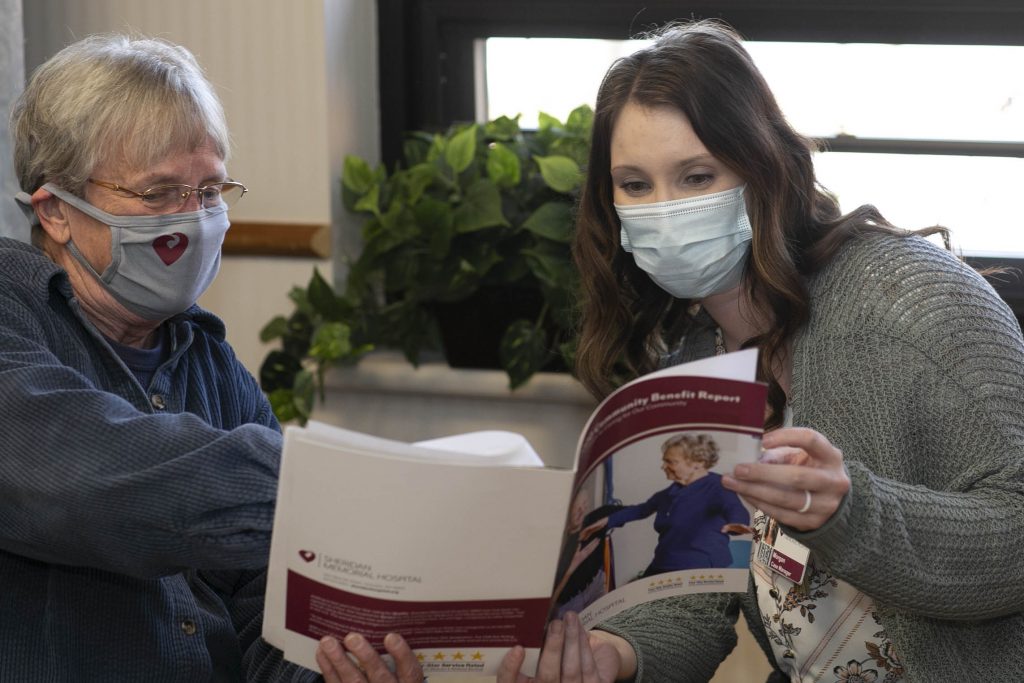 Our case managers help patients and families with referrals to our rehabilitation and support programs, provide information about your illness and treatment options, and help you evaluate and understand your insurance benefits. For more information or to contact Sheridan Memorial Hospital's Case Management Team, Click Here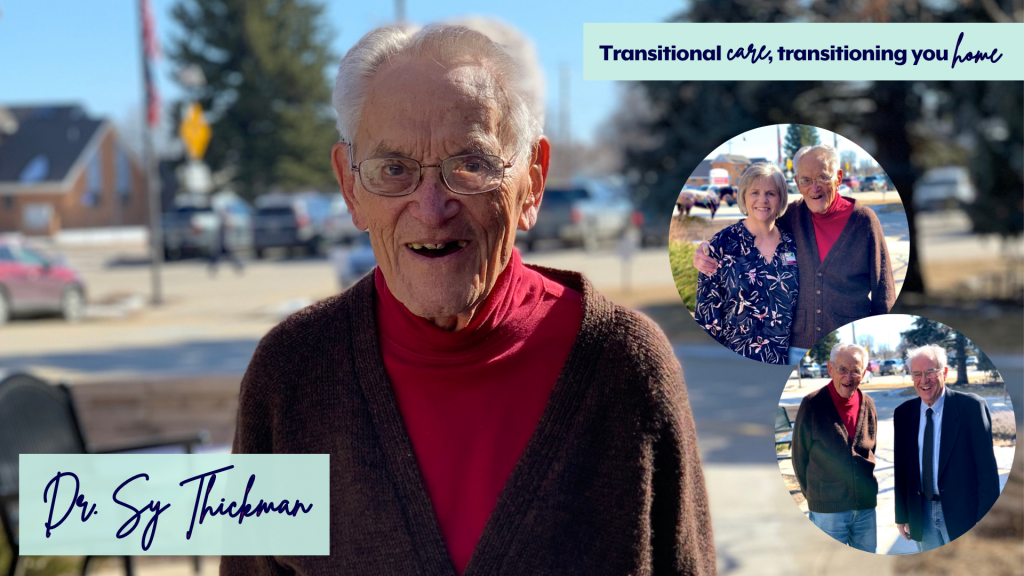 In early January 2020, Dr. Sy Thickman stepped outside for his usual dog walk. Awaiting him was a thin layer of snow covering thick black ice; he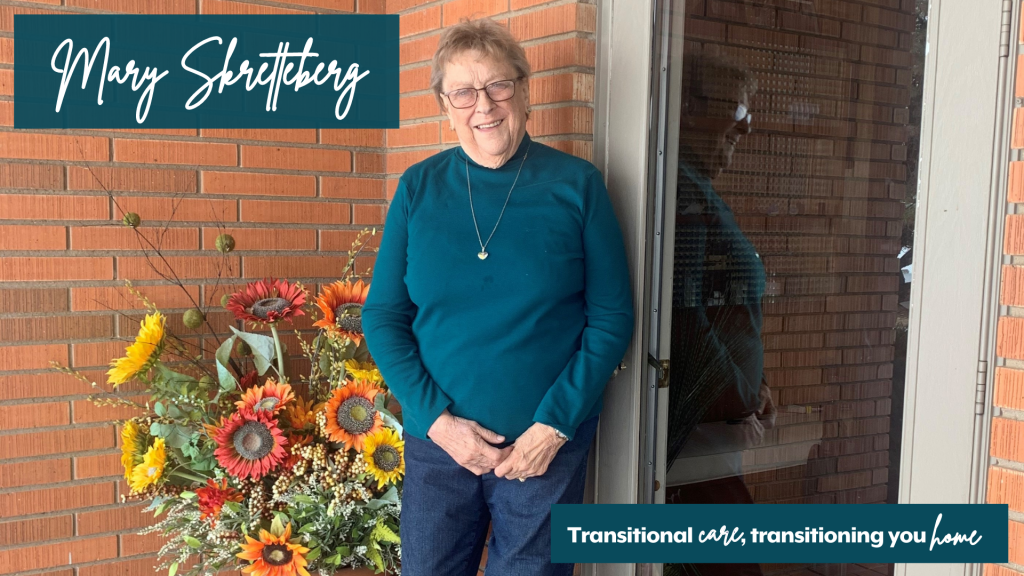 When Mary Skretteberg severely broke her ankle in September 2019, the prescription of a prolonged hospital stay felt like insult added to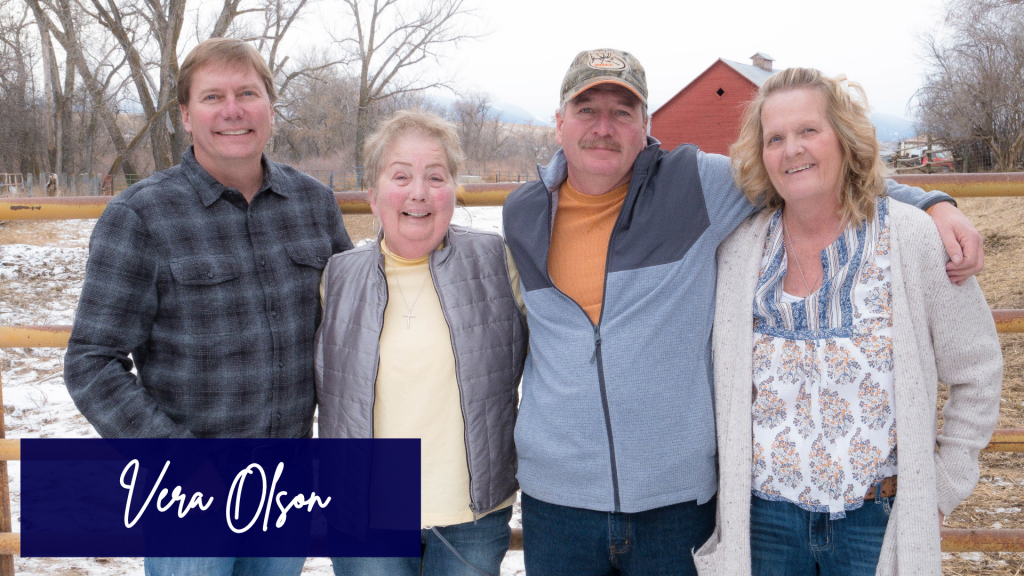 Vera Olson was suffering from more than illness when first admitted into the Transitional Care Unit
Transitional Care
1401 W 5th Street
Sheridan, WY 82801