Philanthropy is an essential part of continuing the growth of healthcare in Sheridan County.  When you choose to make a gift to the Sheridan Memorial Hospital Foundation, you are ensuring that Sheridan Memorial Hospital can continue to offer excellent patient-centered care in our community.
There are many ways to help ensure the Foundation's Mission continues, all of which are tax deductible in accordance with section 501 (c)(3) of the Internal Revenue Service code. If you have any questions about our financial statements or getting involved with maximizing your gift, please reach out to The Foundation at 673.2418 today.
Annual Membership
Join over 1,300 others and become a foundation member today through our annual membership program.
Benefits:
Recognition in foundation publications
Annual wellness blood screening
Free annual blood pressure screening
Invitations to participate in hospital & foundation special events
Daily newspaper delivered during hospital stay
Annual Membership Fees:
$100 per person
$150 per couple
$250 corporate
The below organizations are our Platinum and Gold Foundations Sponsors for 2019. Throughout the past year, Community Businesses, Foundations, and Leaders have committed to a yearlong partnership with our organization. Contributions go toward supporting healthcare for our community. Click Here to learn more about our 2020 Sponsorship Packages and how you can make your organization's gift go further in the coming year.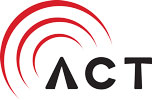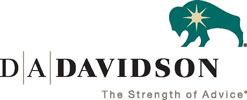 Planned Giving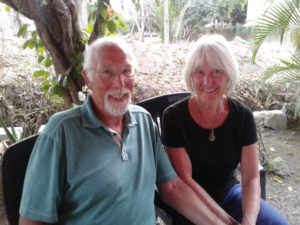 As many look to leave a legacy, planned giving provides opportunities for strategic giving over a period of time. Planned gifts often come monetarily or in the form of an asset, like that of Dave and Karen Nicolarsen. When they are gone, a portion of their estate will help with Hospital projects and programs. Their generosity will change lives and healthcare in this community for years to come.
Planned Giving looks different for each individual we encounter. We welcome the opportunity to meet with you personally and to provide you with helpful information to make a planned gift, to provide for your needs and your family's future.
Capital Campaigns
Through campaign efforts, The Foundation works to raise funds for continuous innovation and technology that allows confident and timely diagnosis, right here at home. Most recently, these contributions have gone to support projects such as Project Heartbeat – Cardiac Care Equipment, the new MRI Suite, the state-of-the-art Intensive Care Unit, The Cardiac Catheterization Lab, Welch Cancer Center and Watt Dialysis Center.
Many of our Capital Campaigns are dependent upon the work of Community Foundations in Sheridan and surrounding areas. Without these working Foundation boards, and their members' tireless efforts, our rural hospital would not have the means to operate the way it does today. For a list of these Foundations and projects they have contributed to, please reference page 10 in our 2019 Gratitude Report here.
Volunteer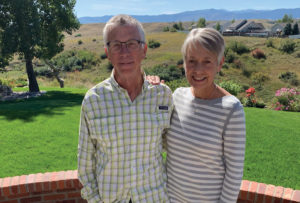 Since 1988, Dr. David & Patty Schultz have made it a priority to give back to The Foundation. Not only is SMH appreciative of their consistent contributions, but we would not thrive without the hundreds of volunteer hours and service excellence they have dedicated to your community hospital.
If you would like to join the friendly faces that make up our volunteer team and share your time and talents, please click here to learn more and apply.