Philanthropy is an essential part of continuing the growth of healthcare in Sheridan County.  When you choose to make a gift to the Sheridan Memorial Hospital Foundation, you are ensuring that Sheridan Memorial Hospital can continue to offer excellent patient-centered care in our community.
There are many ways to help ensure the Foundation's Mission continues, all of which are tax deductible in accordance with section 501 (c)(3) of the Internal Revenue Service code. If you have any questions about our financial statements or getting involved with maximizing your gift, please reach out to The Foundation at 673.2418 today.
Annual Membership
Join over 1,300 others and become a foundation member today through our annual membership program.
Benefits:
Recognition in foundation publications
Annual wellness blood screening
Free annual blood pressure screening
Invitations to participate in hospital & foundation special events
Daily newspaper delivered during hospital stay
Our Donors
Our donors continue to support opportunities, innovation, and patient-care experiences with their generosity. We encourage you to talk to the below donors and ask them about their gifts to support excellent patient-centered care at Sheridan Memorial Hospital.
The below organizations are our Platinum and Gold Foundations Sponsors for 2022. Throughout the past year, Community Businesses, Foundations, and Leaders have committed to a yearlong partnership with our organization. Contributions go toward supporting healthcare for our community. Click Here to learn more about our 2022 Sponsorship Packages and how you can make your organization's gift go further in the coming year.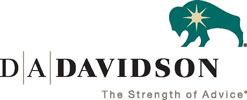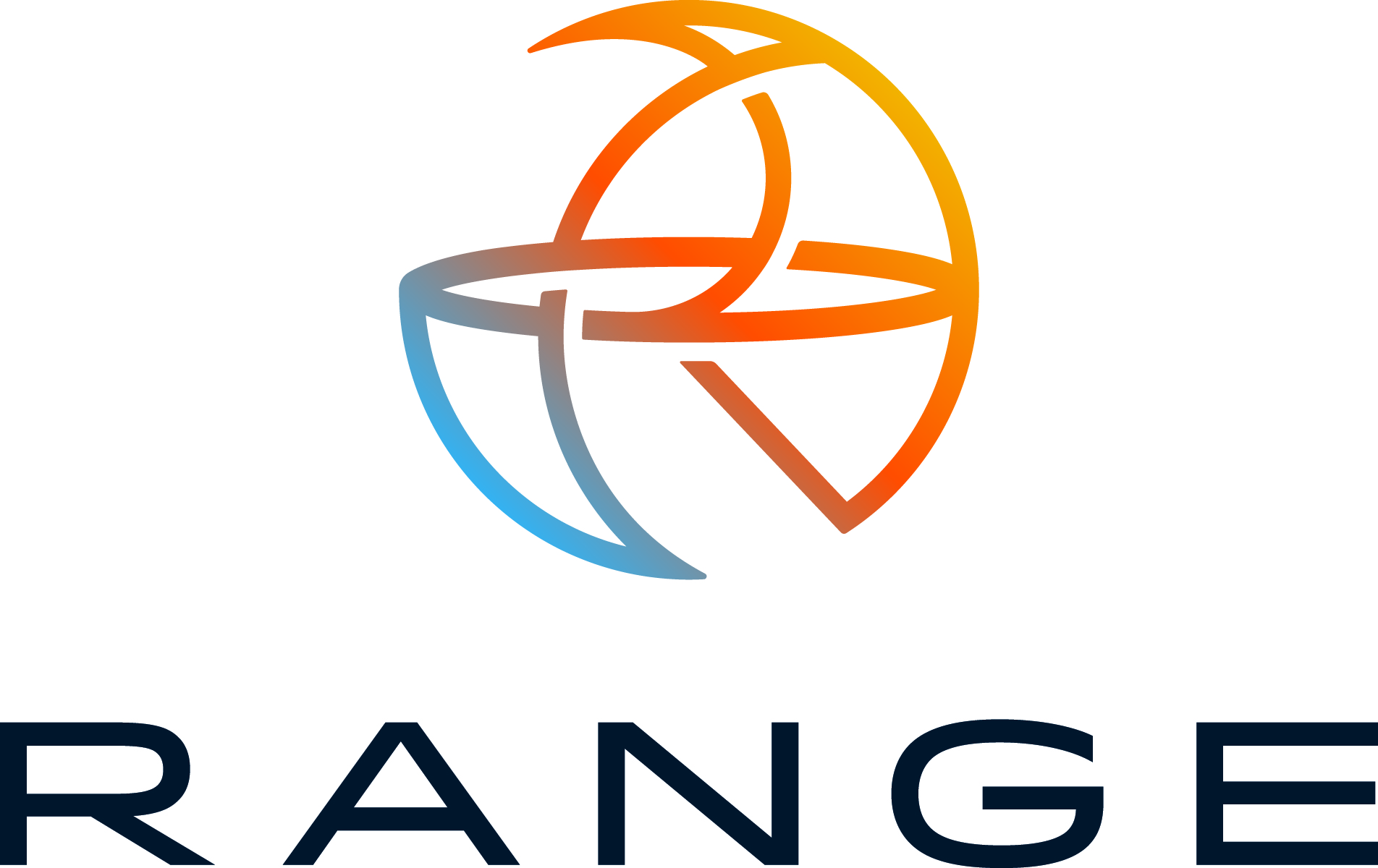 Planned Giving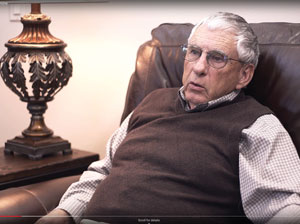 In 2001, Dr. Jerry Saunders created a Charitable Remainder Annuity Trust naming The Foundation as beneficiary. His forethought ensures the Saunders Building will support healthcare in the community where he practiced for generations to come.
Capital Campaigns
Through campaign efforts, The Foundation works to raise funds for continuous innovation and technology that allows confident and timely diagnosis, right here at home. These contributions have gone to support projects such as Project Heartbeat – Cardiac Care Equipment, the new MRI Suite, the state-of-the-art Intensive Care Unit, The Cardiac Catheterization Lab, Welch Cancer Center and Watt Dialysis Center. Your support is needed now to assist in the expansion of Sheridan Memorial Hospital's (SMH) Transitional Care Unit. To learn more about The Transitional Care Expansion Click Here
Volunteer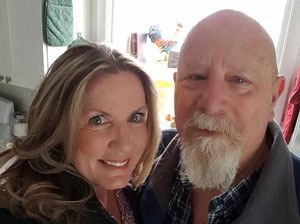 In May of 2015, Jack Wood lost his daughter, Dana Marie, to ovarian cancer. Jack and his wife Kathleen give of their time volunteering with The Link and through annual gifts to honor Dana and provide access to screenings and cancer care. "Get screened, spread the word, or donate," says Jack. "We can, we will, we must!"
If you would like to join the friendly faces that make up our volunteer team and share your time and talents, please click here to learn more and apply.