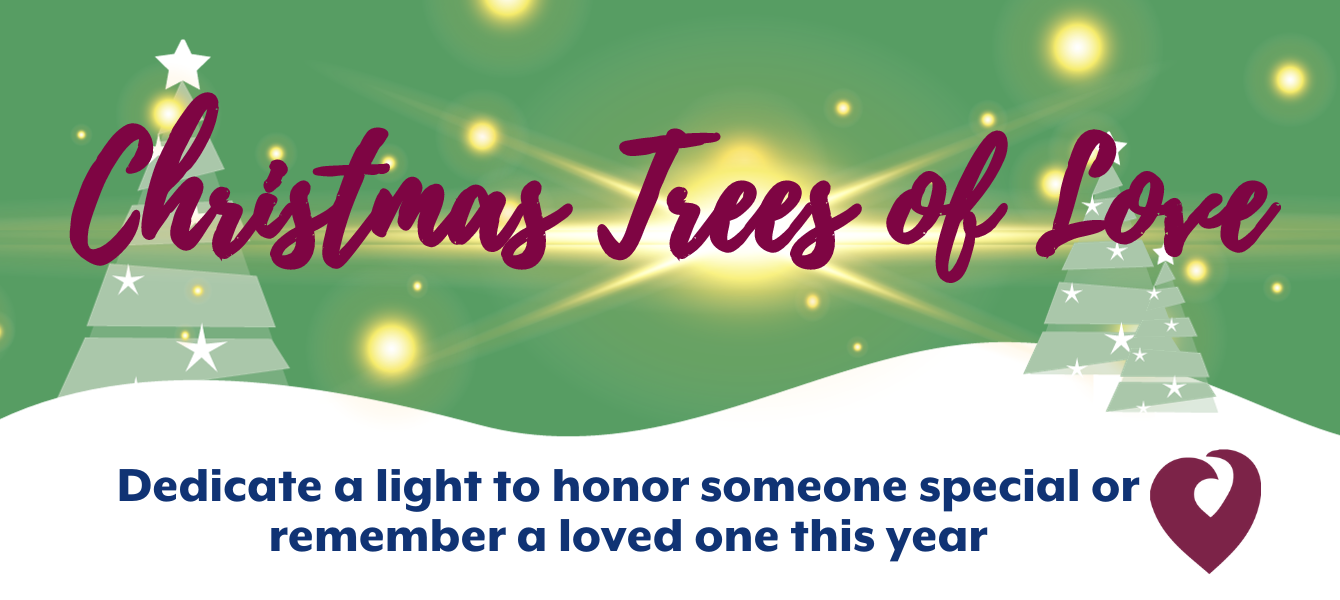 For a donation of $5.00 or more, a light can be purchased to honor or memorialize a loved one or a friend; even a pet.
Please select the quantity of lights below that you wish to purchase. A box will appear for you to fill in the name of whom you're dedicating the light to and it will then appear in the "Book of Love".
To notify this person or their loved ones of the dedication, please fill in their full name and mailing address, so our volunteers are able to send them an acknowledgment card. This will allow us the opportunity to notify the individuals of the donation in their honor, or the memorial made on behalf of their loved ones.
If you have any questions, please contact Jasmine Slater, Foundation Development Coordinator, at 307.675.2620.