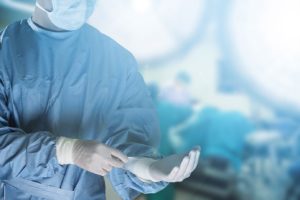 There are a number of surgical options available based on your type of cancer and your individual needs. Surgery is used for cancer in many ways – mainly to prevent, diagnose, stage and treat cancer.
Preventive surgery – removal of body tissue that is precancerous
Surgery to diagnose cancer – usually a surgical biopsy (tissue removal) to examine and test
Surgery to stage cancer – determines how much cancer and how far it has spread
Curative cancer – when cancer is found in one part of the body and can all be removed
Surgery to debulk cancer – removal of some of the cancer if all cannot be removed and the rest is treated utilizing other methods
Reconstructive surgery – to restore function or improve appearance after a major cancer surgery (example: breast reconstruction)
Other specific purposes for surgery may be determined by your physician.
Welch Cancer Center
1585 West 5th Street
Sheridan, WY 82801