Every year the employees of Sheridan Memorial Hospital find ways to give back by raising money for, or partnering with, good causes for the Sheridan Community. 2019 was no exception, this year SMH employees raised around $ 46,000 and donated hundreds of food items, clothing, and toys to several efforts throughout the community.
"We work hard to promote a culture of kindness and that shows when it comes to the amount of time and money our employees give back to the community." Said SMH Community Relations Coordinator, Cecile Pattison.
Of the nearly $46,000 raised in 2019, $43,000 was from the SMH Employee Partner Program. In 2019, 516 employees participated in this unique philanthropic program through volunteer biweekly payroll deductions. Each year employee partners vote on a project to fund and this year multiple projects were able to be funded including, Project Heart Beat, Musculoskeletal Ultrasound Equipment, and Respiratory Therapy. Over the past 16 years partners have contributed $455,000 to improvement projects at our community hospital.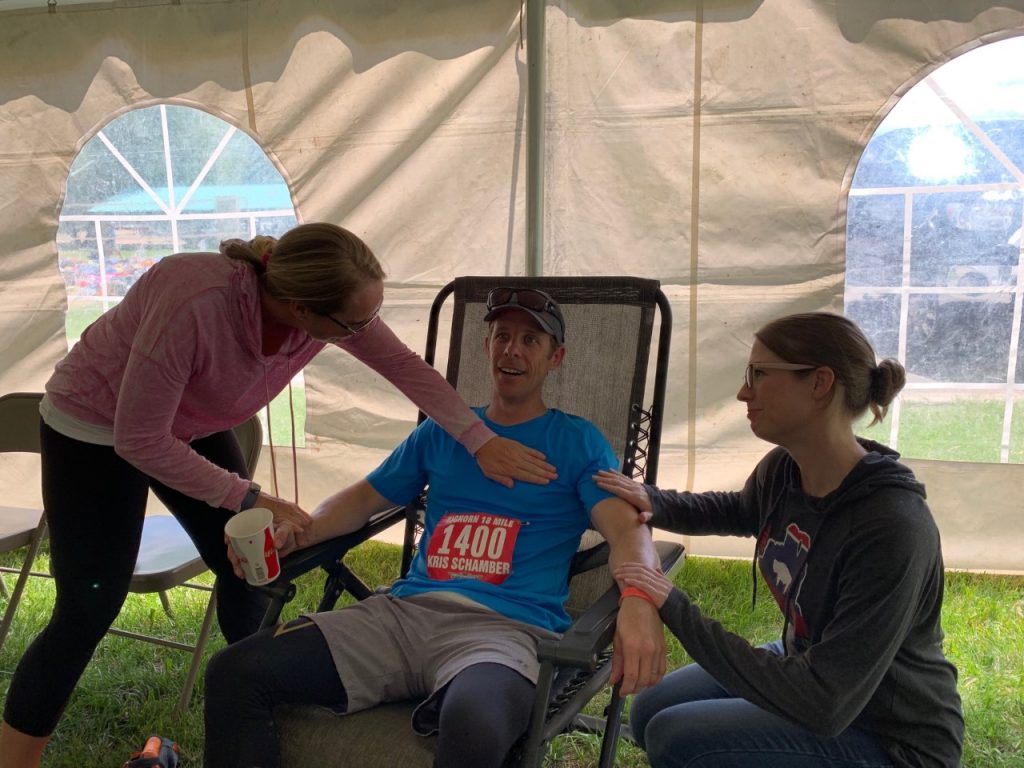 Another major giving effort throughout the year is Jean Fridays. On designated Fridays each month SMH employees can donate a minimum of $5 for the privilege of wearing jeans to work that day.
"We average one Jeans Friday a month depending on the cause and the money raised goes to various efforts," said Pattison. "This year the money helped with The Link – Partners in Pink, a Thanksgiving Food Drive that fed 7 local families, Relay for Life, Out of the Darkness Walk, and the Sheridan Media Christmas Wish Campaign. Nearly $3,000 was raised through Jeans Fridays in 2019."

SMH employees also took advantage of several other opportunities to give back in 2019 including:
Kozy Korner Gifts of Kindness – Employees donate cash to the Kozy Korner Gift Shop, and those funds are used to purchase gifts for patients in the hospital over Christmas. This year 13 presents were given to patients on Christmas Eve.
Aid stations at the Dead Swede Hundo Bike Ride, Bike MS Bighorn Country Classic, and the Bighorn Trail Run.
American Foundation for Suicide Prevention- Out of the Darkness Walk – information and support station.
Relay for Life – Employee teams raised funds through a bake sale and daffodil sales.
Toys for Tots Toy Drive – 2 large boxes of toys were donated this year.
Christmas Carolers – Each year the hospital invites carolers from various schools to come carol over the holiday season. This December over 230 students helped spread cheer to our patients, visitors, and staff.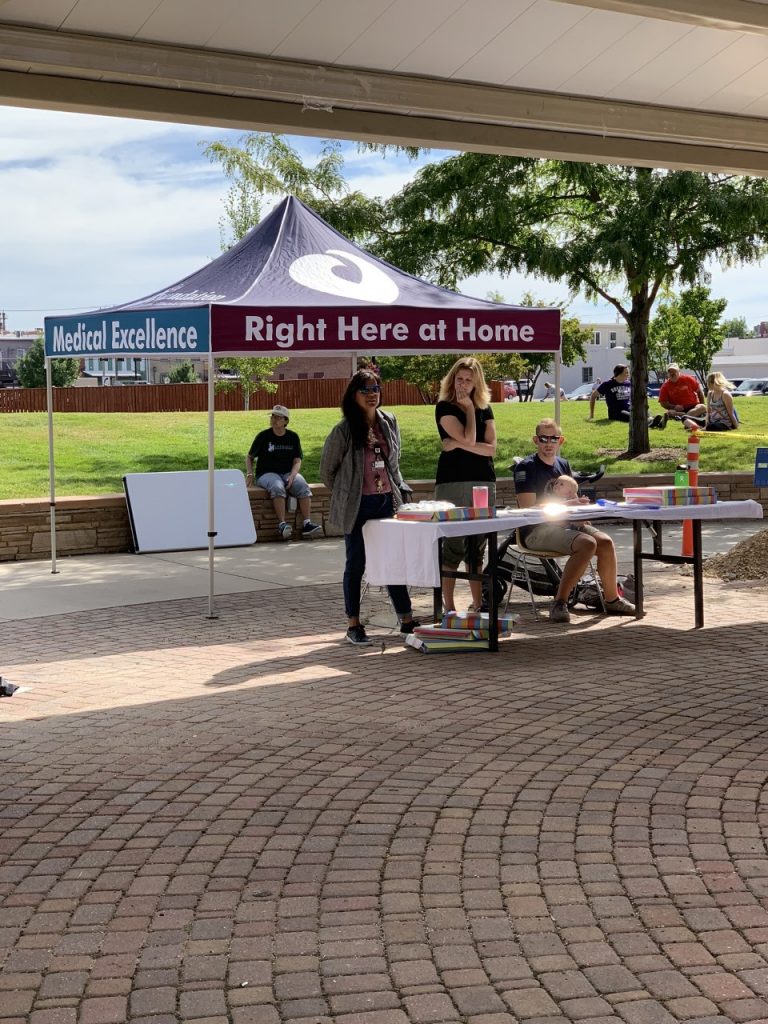 "When you look at the efforts over the entire year, it is easy to see how much our employees care about our community," Pattison said. "We want to help people and make a difference. Every day we care for people in the hospital as part of our jobs, but these efforts show that our people want to go far above and beyond that to help others."