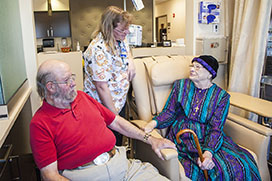 At the Welch Cancer Center, we give our patients personalized attention and care that is rooted in kindness and compassion. Here, you can expect the special focused attention you would expect in a small hometown, but at the same level of excellent cancer care you can find anywhere else in the country.
You have a need to be listened to and we will do that in a safe and comfortable atmosphere. You can ask questions and talk about your concerns in your own thoughtful way. We truly see each patient as an individual. As a team, we design your plan of care based on you. Together, we can make changes and adjustments as they are needed throughout the course of your treatment.
Your Care Team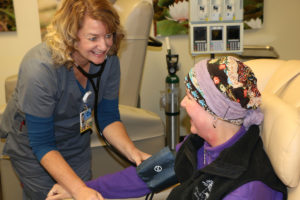 As one of our patients, you will receive your treatment from our specially trained team including doctors and clinicians:
Medical oncologists
Radiation oncologists
Highly trained oncology nurses
Interventional radiologists
Surgical specialists
Sub-specialty consultants and other medical professionals
Oncology pharmacist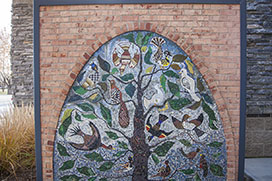 The entire team meets weekly to review your progress and adjust treatment procedures. We also have a group that includes skilled physicians from different medical specialties that meets regularly to review complicated cancer cases and discuss the medical condition and treatment options.
Welch Cancer Center
1585 West 5th Street
Sheridan, WY 82801