The Foundation
Much like the foundation of a sturdy home, The Sheridan Memorial Hospital Foundation works with donors like you to strengthen our community hospital. Your contributions ensure healthcare is here when you, your family, and your neighbors need it most. Your support is needed now to assist in the expansion of Sheridan Memorial Hospital's (SMH) Transitional Care Unit.
Meeting Patient Needs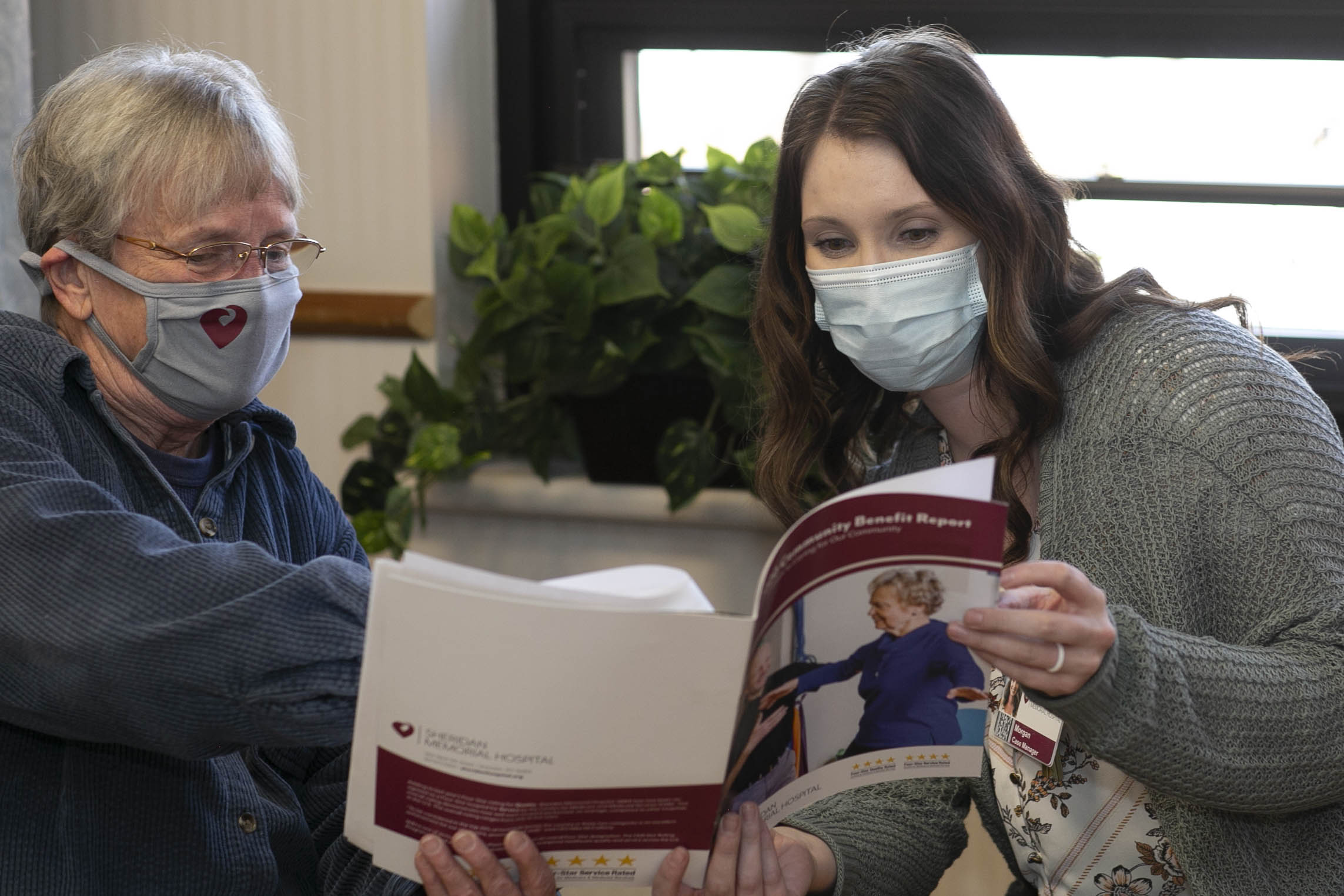 A Transitional Care Unit (TCU) is a recuperative and supportive place to heal following an injury, surgery, or serious illness. From changes to one's daily schedule to the adjustments necessary to return home – our care team of nurses, doctors, and therapists manage transitions and help you or your family member regain a level of independence for a safe return home.
Expansion of the Transitional Care Unit (TCU) will:     
Increase TCU capacity from 8 to 20 patients per day

Meet community and regional demand for patient care

Provide private patient rooms vs. dual occupancy

Keep the TCU operational during a pandemic

Aid in our efforts to continue reducing patient readmission rates

Ensure patients have a place to recuperate before returning home

Serve our aging population, who make up 88% of our TCU patients

Keep our most risk-averse population safe by separating TCU from other inpatient areas
PO Box 391 | Sheridan, WY 82801
Transitional Care Coming Soon | Apr 12, 2021
Your Contributions Will Create…
15,600 square feet of existing space, re-purposed to address current patient care needs and to provide long-term solutions to growing and emergent needs for care in our community.
20 Comfortable Private Suites with Private Bathrooms

Separate Family Meeting & Consultation Room

Private Dining Area

Rehab Spaces